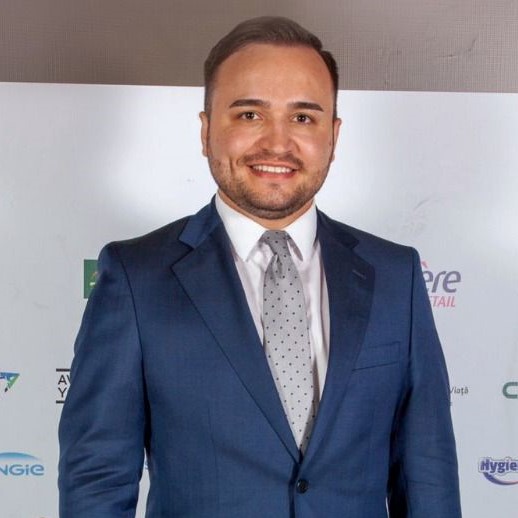 Catalin Renghea
Chamber of Deputies

Cătălin Renghea joined Public Affairs Solutions as Government Relations Associate in April 2021. He has begun his career in 2014 with an internship at the Ministry of Economy, Department of Energy, for a period of 6 months.
Afterwards, he made his way to the Romanian Parliament, Chamber of Deputies and Senate, working closely with key decision makers at the top of Romanian politics. In 2020 he joined the team of the Romanian Government, coordinating projects in the field of culture.
Cătălin developed a political career in the activity of the main center-right party in Romania. He worked directly with the party president, by exercising the position of President of the Youth Organization of a one of the most important branches in Bucharest.
Moreover, Cătălin is a PhD student in the 3rd year at the Doctoral School of Political Science within the University of Bucharest, researching and analyzing the migration of the Romanian labor force on the European markets during 2003 until now.
Forum November 9
Invest in ROMANIA - who's in it for the long term?
Which one suits you best? Investing on a long term tends to be a difficult task with a lot of uncertain measures about security in Eastern Europe; how can international investors be confident about setting up or expanding operations in Romania? How competitive will Romania be as a destination for investors? Which sectors are set to rise and what initiatives are on offer? This panel will discuss the feasibility of investing in digitalization in Romania and explore the current opportunities .