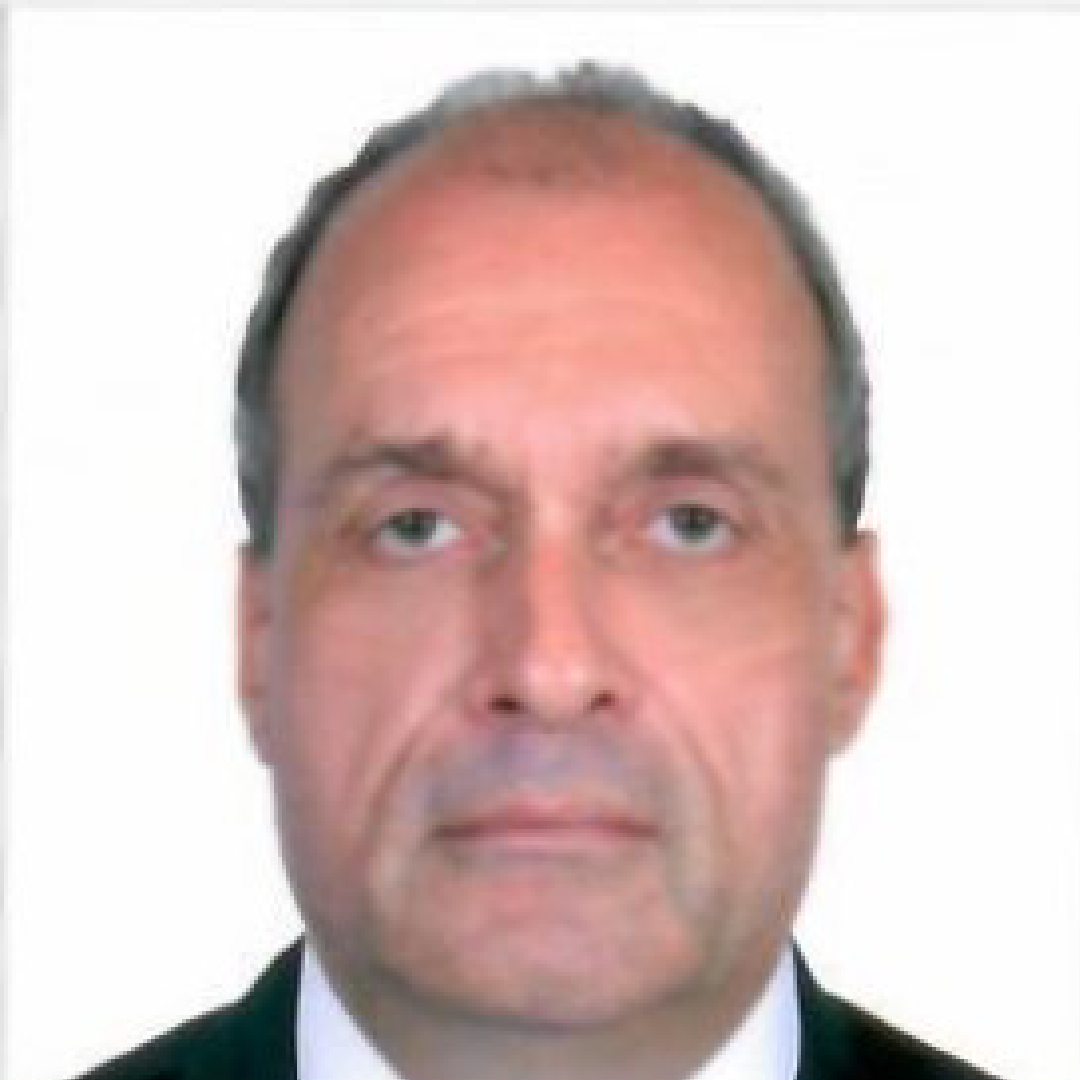 Pierre Annoye
Belgium Embassy

Pierre is the Economic and Economical Counsellor for the Belgium Embassy, competent for Wallonia, Brussels and the Grand Duchy of Luxembourg. He covers 4 countries of the region (Romania, Moldova, Bulgaria and North Macedonia).
Its primary mission is to support companies based in Wallonia, Brussels and the Grand Duchy of Luxembourg in their international business development. Its market prospection support consists of annually more than 150 trade promotion initiatives in 70 countries and 30 sectors. Awex is also a one-stop shop for foreign companies that has the project to invest at the heart of Europe.
Pierre holds a Master of Law from UCL (Catholic University of Louvain), Belgium.  He also holds the title of Associate Professor of Law. Before working abroad for Awex, Pierre worked as a lawyer for the Brussels Bar. His career with Awex has taken him all around the world, in Africa, the Middle East, Central America, the Caribbean and Europe.  His outside interests are travelling, outdoor activities, gastronomy and socializing.
Forum November 9
Invest in ROMANIA - who's in it for the long term?
Which one suits you best? Investing on a long term tends to be a difficult task with a lot of uncertain measures about security in Eastern Europe; how can international investors be confident about setting up or expanding operations in Romania? How competitive will Romania be as a destination for investors? Which sectors are set to rise and what initiatives are on offer? This panel will discuss the feasibility of investing in digitalization in Romania and explore the current opportunities .