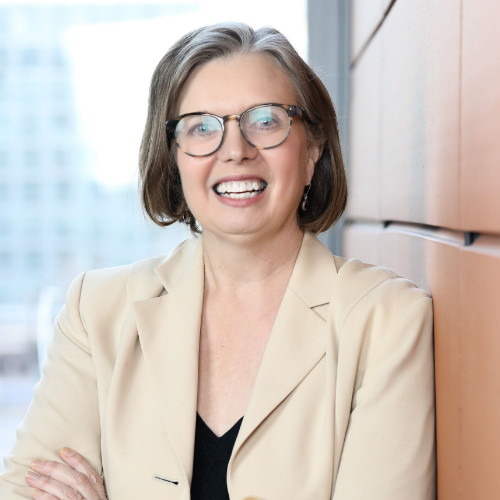 Elizabeth Nilsen
Agile Strategy Lab

Elizabeth (Liz) Nilsen (MBA) is senior program director of the Agile Strategy Lab at Purdue University. Her background includes leadership of science, technology, engineering and math (STEM) initiatives at local, regional, and state levels, as well as work with a number of higher education change initiatives. Her nonprofit experience includes program design and management, fundraising, operations, and executive leadership. Liz has authored a number of research articles as well as publications for organizations seeking to address issues of community vitality.
Conference November 8
Strategic Doing
It is a new strategy discipline that is lean, agile and fast—just what companies, organizations, communities and regions need to survive and thrive.