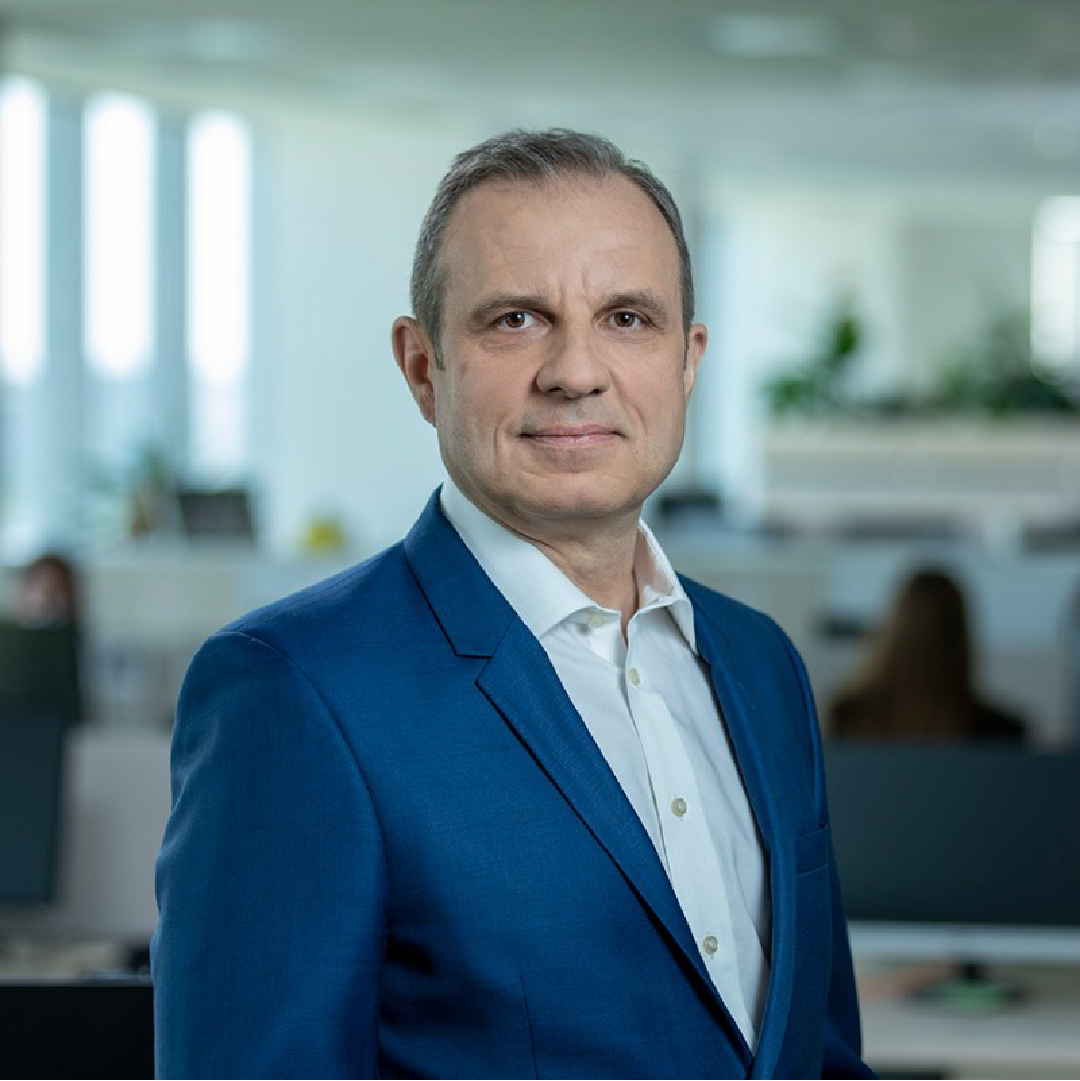 Cornel Tascu
Groupe Renault, Dacia
Cornel Tașcu graduated The Technical University of Civil Engineering of Bucharest, Faculty of Civil Engineering, and an executive management program at ESCP Business School (Paris, Europe).
Before starting his career at Renault Group Romania, Cornel Tașcu held various positions within Nortel Networks France. He joined Automobile Dacia in 2003, where he was in charge of Organization and Reengineering of processes, customs flows and spare parts for a period of three years. In 2005, he became the Systems client manager for the after-sales and service activity within Renault Commercial Romania, and a year later, in 2006, he took over as the Head of the Information Systems Organization department for the company's support functions.
Since 2010, he has held the position of Head of the Organization and Information Systems Department for the entire industrial platform from Mioveni, and in 2014 he was appointed Head of the Information Systems synergy implementation project for the Euromed-Africa region. From September 2014, Cornel Tașcu took over the role of Director with the Renault Romania and Renault Turkey Information Systems Division.
Conference November 8
Renault Group a frontrunner in Industry 4.0 and digital transformation [Renault Group]
Our production system is future-focused, undergoing a major transformation in response to the changing challenges of the automotive industry and the expectations of our customers. The 4.0 revolution is ushering in new business functions, new skills and new tools. It is the driving force behind a connected, agile and competitive production base.