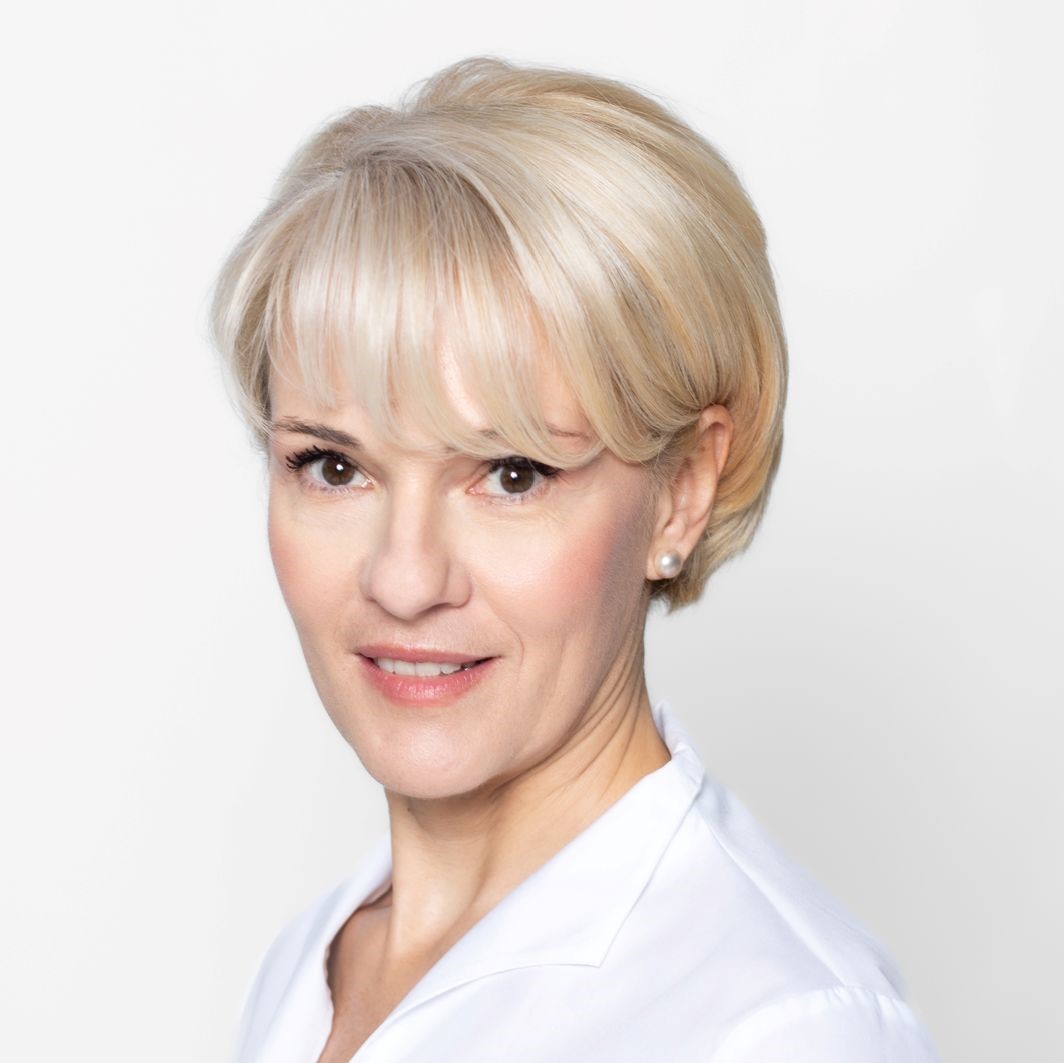 Adela Jansen
CCIFER
Adela Jansen is an independent board director, being active on the boards of several companies, business organizations and start-ups, private investor, business consultant and associated professor, bringing added value through her vast experience and expertise.
She has over 25 years of experience in top management positions in several multinational companies in financial services sector, telecom, FMCG and hospitality, while being a non-executive director in various boards in insurance company, business and professional organizations.
In various contexts, she was involved in business launches and development, strategy roll-out, restructuring and transformation processes in high demanding and regulated industries, in listed company with more than 10k employees, creating in the same time performant and motivated teams. Adela accumulated expertise in business development, leadership and strategic management, stakeholders' management and advocacy, operations and human resources – some of these topics she is currently teaching at the MA and MBA level or dealt with in local and international committees.
Adela is partner in Druid SA, an artificial intelligence company in international expansion, Adela is founder and board member in Envisia Boards of Elite, advisory board member in EMI International, listed company Holde Agri Invest, Bucharest Business School, Cambridge School Bucharest and several start-ups. She is board member in the French Chamber of Commerce and Industry in Romania, Steering Committee member of Coalitia pentru Dezvoltarea Romaniei and its coordinator in CCIFER's rotative mandates. Adela is ASE's and BBS' associated professor, member of Independent Administrator Association and Professional Women Network, active in Mentoring and Women on Board committees.
Adela holds a Polytechnic Institute systems control and computer science, CNAM Paris EMBA degree, Henley Business School diploma for Board Practice & Directorship. She is certified mediator and has an ongoing PhD with ASE and EM Strasbourg, beside other international prestigious trainings.
Forum November 9
Invest in ROMANIA - who's in it for the long term?
Which one suits you best? Investing on a long term tends to be a difficult task with a lot of uncertain measures about security in Eastern Europe; how can international investors be confident about setting up or expanding operations in Romania? How competitive will Romania be as a destination for investors? Which sectors are set to rise and what initiatives are on offer? This panel will discuss the feasibility of investing in digitalization in Romania and explore the current opportunities .