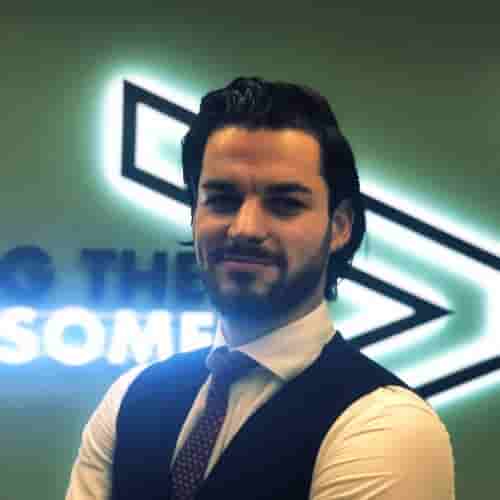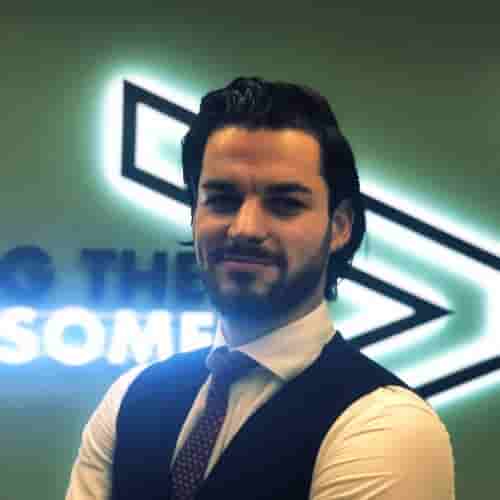 Speech Topic: Accenture Security – Privacy in an IoT World
Is Privacy security goal  harder to meet in a connected world?
Emerging technologies in IoT and how security affects them(e.g. connected vehicles)
Dragos Dabija is a security manager in Accenture, leading the Romanian IoT/Connected Vehicle Security practice. He has more than 8 years of experience in areas such as IoT Security, Automotive Security, Android Security, Application Security, Embedded Security.

He is a member of AUTO-ISAC (Automotive Information Sharing and Analysis Center), ISACA, ISC2 and IAPP security communities. He has active certifications from CISSP, CISM, CSSLP, CIPM, MIT, CIPP/E, FIP and an ongoing patent application in US for an automotive security solution.
His passion about security motivates him to participate as a keynote speaker in international security conferences or to deliver internal and external trainings on security topics.

When he is not busy "hacking" stuff, he never says no to running or playing volleyball.